Inspiring Confidence to Flourish
Positive Psychology Coaching
Optimal Performance Coaching
Joan Carroll-Cronin offers coaching services to people who wish to maximize their performance and fulfill their potential in life, business, athletics, the arts, and creativity. Joan's approach to coaching begins with inquiries and assessments of clients' values and strengths, and an appreciation of their potential to create actionable steps and pathways for reaching their targeted goals and dreams successfully. A coaching relationship with Joan greatly accelerates a client's progress toward success.
Joan offers coaching and skills training to athletes; performing artists; and business professionals and public presenters. Anyone can encounter challenges in optimal functioning (e.g., blocks, performance anxiety, impaired concentration, excessive physical tension, injuries, lack of psychological skills for preparation, fear of failure, etc.). Other challenges for athletes and performing artists include the pressures involved with competition, setbacks, and the performance-related consequences of overtraining. Joan's coaching practice is grounded in five primary principles of in-depth psychological skills training, as follows: Relaxation, Self Talk, Imagery, Goal Setting, and Concentration.
Anyone who is committed to being his or her best or who seeks to perform confidently at their highest levels can benefit from coaching. Its power to help clients excel lies in both individuals' choices to cooperate with their own strengths, and the collaborative and inspirational nature of the coach-client relationship. Joan's keen, engaged, and positive guidance offers coaching clients an exceptional experience.
Joan's clients reap multiple benefits as they identify aspirational goals, value their own capacities to achieve them, create doable action steps, and pursue those steps with energy and confidence. The positive outcomes of coaching include outstanding performance; greater efficiency in attainment of goals; consistent success in sports, performing arts, and business; enhanced skills in specific techniques of preparation; deeper concentration, and greater confidence.
Joan's coaching specialties include Sport and Performance Psychology, Creativity Development in Business and the Arts, Presentation Skills Training, Behavioral Finance, and Life Coaching & Planning.
I dwell in Possibility —
A fairer House than Prose —
More numerous of Windows —
Superior — for Doors —

Of Chambers as the Cedars —
Impregnable of Eye —
And for an Everlasting Roof —
The Gambrels of the Sky —

Of Visitors — the fairest —
For Occupation — This —
The spreading wide my narrow Hands —
To gather Paradise —

— Emily Dickinson
Presentation Skills Training
Anyone who gets up in front of others to present information and/or to persuade knows how challenging it can be to do it well. A hundred things can compromise the ability to connect with an audience, communicate clearly, and influence people's thinking and feeling. Performing well in this realm is not magic; it's a matter of identifying, planning for, and rehearsing the optimal delivery of one's important message.
Joan coaches experienced and first-time presenters in the financial, legal, and business professions, as well as academic, medical, and other public presenters who want to maximize their engagement with, and impact on, their audiences. From an array of strategies that can include content and intention development, Peak Performance skill building, meditation skills training, and the Alexander Technique, she customizes an optimal approach for each client.
The following preparation considerations give a sense of Joan's approach to Presentation Skills Training and Public Speaking: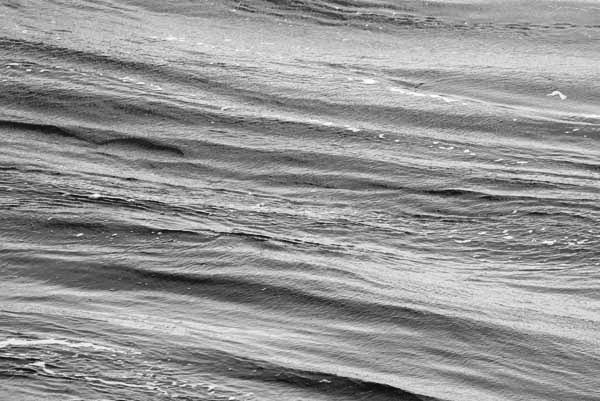 What's the Story?
Deliver a Direct Experience
How Vivid Is the Language?
Get Your Body on Board
Audience As Hero
Make It Memorable
Drama Matters
Only Connect: Creating Common Ground
Clients who undertake Presentation Skills Training with Joan find that they understand more clearly the "mission" of their presentation(s); communicate their messages with greater vitality and confidence; feel more relaxed while presenting; become better planners; create connections and relationships more readily with audiences, participants, and colleagues; and enjoy greater influence or results from their presentations.


Peak Performance Training
Joan's Peak Performance Training raises the functioning of the "mind" half of the equation in any mind-body activity. As a Sports Psychology approach with athletes, or a Performance Psychology approach with business professionals and performing artists, Peak Performance is about people wanting to operate at the top of their form within their specialties. Joan coaches Peak Performance clients using several strategies and training methods, including mindfulness/meditation practices, concentration skill development, affirmations, visualization practices, Flow state practice, et al.
Peak Performance is amplified by being present in a state of Flow — an optimal mind-body "zone" of complete absorption in one's activity, with mind and body working together effortlessly. Presenters and performers who build their capacity for Flow states quite naturally reap improved focus, practice, concentration, confidence, and execution, as well as higher probability of successful outcomes for their specialized professional or personal goals. Learn more about Peak Performance and Flow states.


Life Coaching & Planning
Life Planning is a highly structured and dynamic inquiry that results in: (1) clarity about the "design" — the vision, dreams, and goals — of a person's desired life; (2) identification of obstacles to those goals; and (3) an integrated, long-term plan of action that addresses those obstacles and keeps a person moving effectively toward realization of the cherished vision of his or her ideal life.
As a Registered Life Planner, Joan assists clients in developing a vision for life that is compelling, vivid, and highly sustainable. Through conversation, structured exercises, and appreciative inquiry, she collaborates with clients to design and implement action plans that address obstacles in various arenas (e.g., relationships, family, career, and health, among others). The results and benefits include: the identification of clear and achievable goals; a clear path of action for achieving them; greater alignment of client life choices with client values; and the creative inspiration for clients to flourish, meet challenges, and advance toward the fulfillment of cherished dreams.
Joan conducts Life Planning with clients at their request; she is also available for Life Planning consultation, in service of integrated planning, with financial and legal advisors. Learn more about Life Coaching & Planning.


Creativity Development and Training in the Arts and Business:
Unlocking Your Creative Potential
However we define creativity, most of us would be happy to "have" more of it — because it gives expression to what we are impelled to communicate, because it makes meaning, because it builds vitality, because it allows us to problem solve and adapt, and/or because it has impact on others.
Joan's creativity coaching is greatly informed by research in the neurosciences that demonstrates that the brain activity associated with creative mental operations can be strengthened through specific exercises and practice. Through the use of such exercises, appreciative inquiry, and "creative/art autobiography" or life story techniques, Joan helps clients clarify their creative goals, reinforce access to their creativity, and explore and manage obstacles to creative activity. Learn more about Creativity Development.
Joan's approach to creativity has been informed by the prolific works of specific artists, philosophers, and writers on aesthetics of the past century. As a practicing artist with a visual and performing arts background, she "gets" the passion — and the challenges — of the creative journey. Note: Joan does give homework!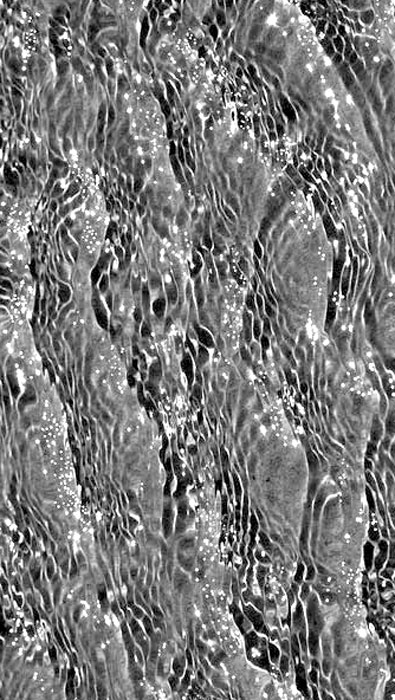 The creativity enhancement services Joan offers can be useful to anyone, but are distinctly beneficial to:
fine artists, performers, writers, and educators
financial, legal, and business professionals
Creativity Development coaching clients realize:
unlocked creative potential
an accelerated creative process for both novice and seasoned professional
increased productivity
enrichment of self, others, and community
expression of their unique experiences in ways that can be useful to others
enhanced capacity to meet the challenges of a rapidly shifting world


Payment
Optimal Performance Coaching is done on a contractual fee basis. Please contact Joan for details.