Optimal Performance Coaching
Positive Interventions Psychotherapy
Joan Carroll-Cronin, BFA, MSW, LICSW, RLP®
Contemporary psychotherapy and coaching have both evolved enormously in the past decade. Joan's practice of Positive Interventions Psychotherapy reflects these changes. With the advent of the science of Positive Psychology, Emotional Intelligence, and Mindfulness, the research and empirical evidence bases in neuroscience and neuropsychology, it has become clear that working with people's strengths is at the heart of client success in both psychotherapy and coaching. Joan Carroll-Cronin's Optimal Performance Coaching and Positive Interventions Psychotherapy services share this core understanding. Change is most possible when the process to achieve it works with people's strengths, their emotional intelligence, and the power of their life stories. Joan also uses narrative and constructivist techniques during the intake process with her clients, helping them to become agents of their own lives.
Carrying Light into Darkness
Inspiring Confidence to Flourish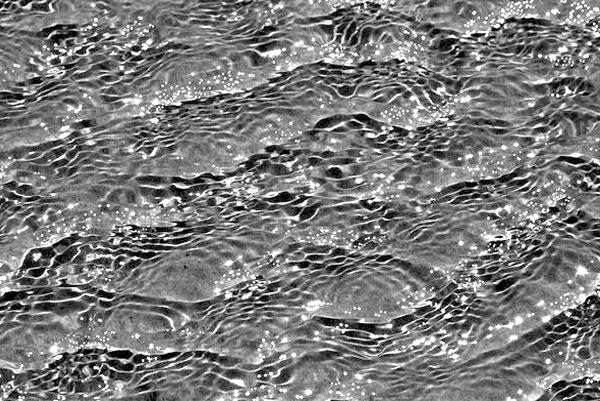 Beyond what they share, Joan's psychotherapy and specialized coaching services differ in an essential way: Positive Interventions Psychotherapy works to heal, relieve distress, and restore normal functioning; Optimal Performance Coaching helps people identify and take accelerated action on goals centrally important to their futures. Learn more about this distinction.

Optimal Performance Coaching
Joan's specialized coaching services help individuals move forward to achieve specific goals and to attain their best. The positive outcomes of coaching include outstanding performance; greater efficiency in attainment of goals; consistent success in sports, performing arts, and business; enhanced skills in specific techniques of preparation; deeper concentration, and greater confidence. Her particular areas of expertise are:
Performance Psychology, Applied to Athletes, Performing Artists, Business Leaders, and
Professionals in higher risk occupations
Sport and Performance Psychology Coaching, Peak Performance and Flow States
Optimized Presentation and Public Speaking Skills
Creativity Development and Training for Artists and Business Professionals
Positive Interventions Psychotherapy
In her psychotherapy practice, Joan treats adults, couples, and families seeking answers for their dilemmas. She works with clients who have experienced symptoms of depression, anxiety-related conditions, patterns of disordered eating, or financial changes or difficulties. Joan integrates treatment modalities, incorporating psychodynamic and narrative approaches, and solutions-focused financial therapy, to meet each client's particular needs.
Many of Joan's clients have encountered environmental change and life transitions or events, such as:
Challenges in wellness, health, and/or aging

Changes in relationships with significant others or family members
Serious illness and healing, including oncology (e.g., biopsychosocial issues in prevention, treatment, remission, and/or recurrence)
Challenges in parenting grown children
Loss: grief and complicated bereavement
Career transitions and shifts in life pursuits
Changes in social environment and financial status (e.g., job loss, promotion, inheritance, investments)
Joan uses diverse tools of inquiry and structured assessments to determine the design of treatment for each client, and often introduces additional educational skills training, as indicated. Among these are:
Mindfulness and Insight Meditation skills Self-Compassion Practices Emotional Intelligence
Psychotherapy "vs." Coaching
You may wonder whether Positive Interventions Psychotherapy or Optimal Performance Coaching will best serve your current needs; please consider the following information.
People who enter psychotherapy do so because they experience symptoms — feelings, thoughts, and/or behaviors — that reduce their ability to feel and function optimally in their lives. Psychotherapy with Joan enables people to heal from patterns of depression, anxiety, and related symptoms, which frequently originate in their pasts. Exploration and resolution of causal issues leads to symptom relief and a return to feeling and functioning well.
Joan's specialized coaching services use extensive strength-driven models tailored for people who wish to identify and achieve specific life goals. Such clients are not experiencing significant symptoms or unresolved historical issues, but want to move forward in identifying, planning for, and taking action steps toward the achievement of their dreams and aspirations.
Joan conducts each of her specialized Coaching and Psychotherapy Practices according to the professional and ethical standards of the American Psychological Association, the National Association of Social Workers, and the International Coach Federation.

Please note that Joan offers a 25-minute phone consultation, free of charge, for individuals who would like assistance in determining which modality may be most helpful and appropriate for them to pursue.